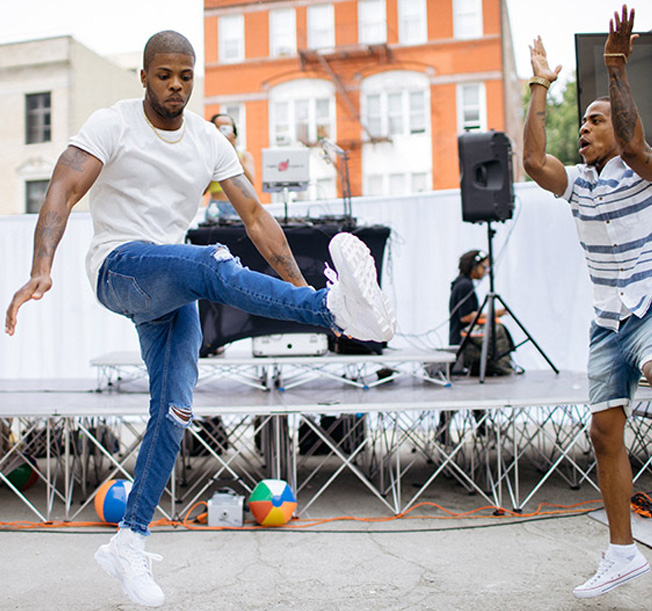 FUN &
FRIENDSHIP
TRANSCENDS
IT ALL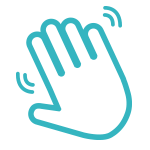 FOR FRIENDS, BY FRIENDS
Relationships and genuine
connections through events.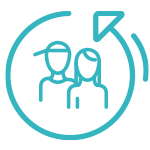 UNIQUE EVENTS
Exploring experiences for our
constantly evolving community.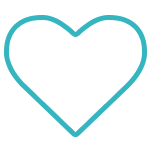 HAVE FUN, GIVE BACK 
Providing a platform for the FWF
community to support causes.
Fun with Friends is a community based lifestyle brand. We strive to cultivate growth, relationships and genuine connection through events. Whether we are hosting a comedy show, getting FIT with FRIENDS, providing spa treatments for Women's History month or turning up at FREESOME, we remain true to the objective of creating experiences tailored to the lifestyle of young urban professionals.
Tell a FRIEND to tell a FRIEND, and we can all have FUN.
In December 2011, the FUN was born at a local bar in Flatbush, Brooklyn. The very first event was called Fun with Friends; a glorified game night turned all out dance party. Following the first event, we decided to build off the success by curating unique event concepts to fuel our FRIENDS lifestyles. Fast forward, FWF has grown to 1000+ person events, collaborating with corporate sponsors and local community business as well as garnering hype from multiple press outlets.
JAMAL GEORGE
Co-Founder
A young budding entrepreneur who is passionate about people. Consider Jamal the Mastermind of Fun.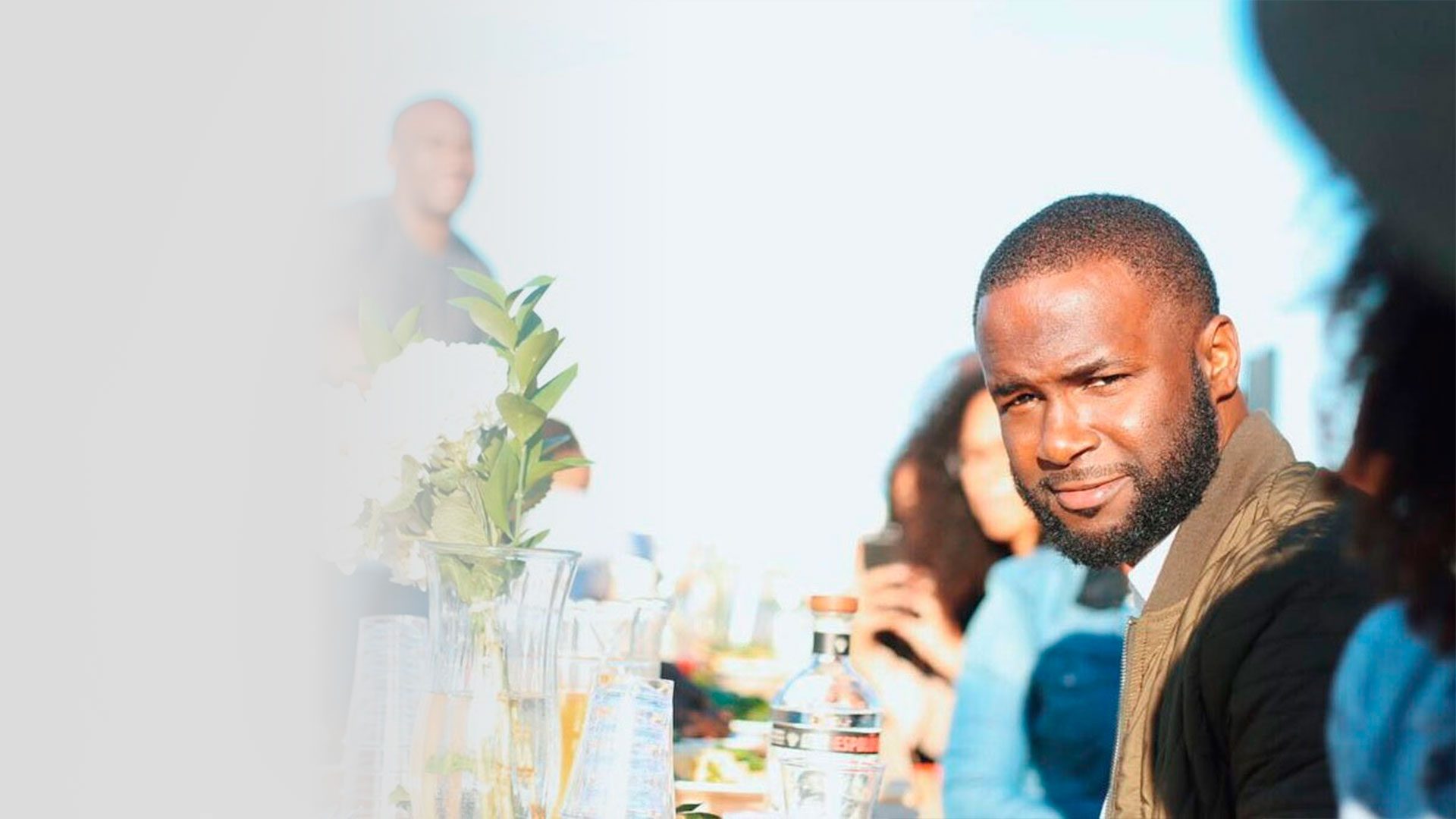 FRANCIS DOLLOWAY
Co-Founder
The event world is his natural habitat. Master extrovert, Francis is the official face of FUN.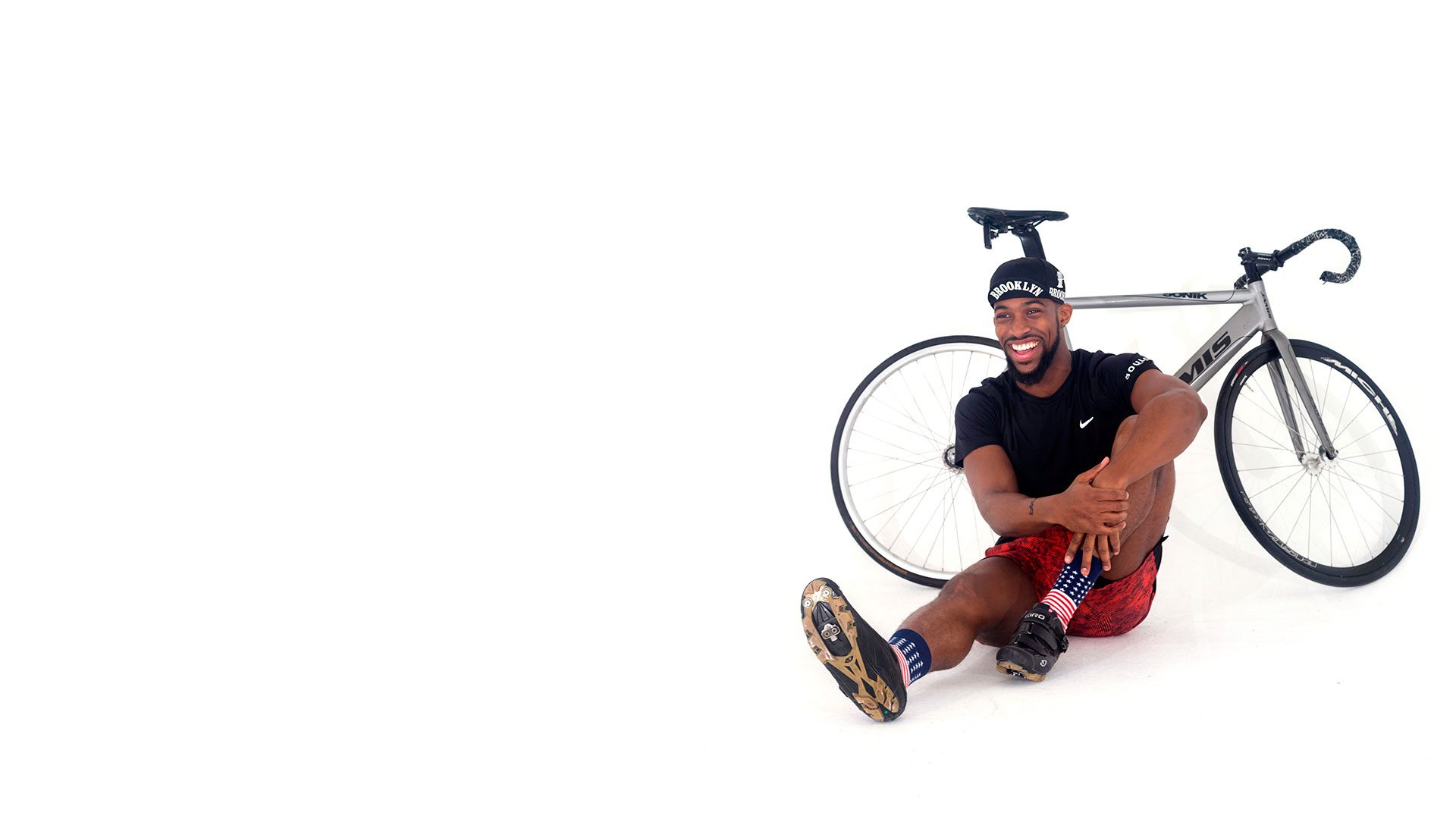 Andrew Joseph
Creative Director
Branding & creative God. Essential to the team, he gives the FUN more life.